Technology | Sports | Innovations | Services
SARTECH Innovation & Services Ltd
SAAR Lighthouse provides Client based bespoke solutions of various products and services. It has establishments in the UK and Bangladesh. With the expertise and specialist team in various sectors SAAR lighthouse now operating in London and Dhaka.
Set up at the same time in 2013 and registers later with Companies House in England. The company assists its Bangladesh counterpart by providing expertise, manpower, consultancy service, training, quality control etc. The UK based company has various agencies of different products. Also, SAAR Exports LED / LCD screens, Video Walls, signage, Sports equipment's, sports clothing, consultancy etc. All our products sold in the UK and Bangladesh are strictly maintained by European standards.
SARTECH Innovation & Services Ltd
A British Bangladesh join venture IT-based company SARTECH Innovation & Services in Bangladesh
We are the sole agent of the World's Leader in manufacturing LED products.
On the occasion of the Great Victory Day, the Ministry of Planning of the Government of the People's Republic of Bangladesh arranged a historic ceremony in Manik Mia Avenue and Great National Parliament area of the capital Dhaka. In addition to music, recitation, dance and dramas of popular artists, along with the history of Bangladesh, the three-dimensional spectroscopy of the country's history will surprise the millions and millions of television spectators present. This spectacular 3D scene was organized in the planning and overall supervision of Honorable Planning Minister AHM Mustafa Kamal (Lotus Kamal), and the Projection and Cultural Program was organized on the Parliament House.
We focus your projects in a personal matter!
With the expertise and specialist team in varies sector SAAR lighthouse now operating in London and Dhaka.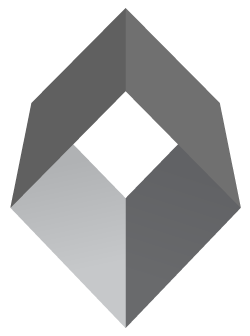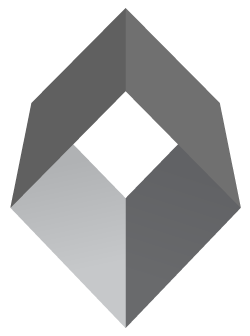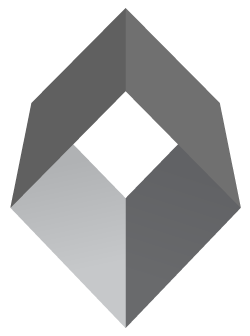 Sports Development Services
SAAR Lighthouse introducing video wall system in Government, corporate and private sectors in Bangladesh. Working as exclusive sole agent of Shenzhen Weiguan Views Technology Co., Ltd. We have varies LCD screen sizes with 2x2, 3x3, 3x4 and many more. Video walls can be fixed on wall or stand at the same time use for mobile / rental basis. Our engineers will install based on your need.
Experiences with SAAR Lighthouse & SARTECH will give you comfort & reliability